Sol M. Gruner is a biological and condensed matter physicist. From 1978 – 1997 he was on the Physics Department faculty at Princeton University. In 1997 he moved to Cornell University in Ithaca, NY to direct the Cornell High Energy Synchrotron Sources (CHESS), a position he held until 2012. He is presently the John L. Wetherill Emeritus Professor of Physics in the Physics Department at Cornell. He is a Fellow of both the American Physical Society, and the American Association for the Advancement of Science, as well as a Member of the American Academy of Arts & Sciences.
Prof. Gruner's primary research interests are in understanding the structure and properties of biological, polymeric and soft-matter-derived materials, and in the development of novel instrumention and techniques to explore the properties of matter. He has been especially active in the development of new x-ray detectors and x-ray methods to probe biological macromolecules under high pressure conditions.
Prof. Gruner's goals as a HIAS Fellow are two-fold:
First, to raise awareness of a paradigm shift that is altering our understanding of Earth's biosphere; specifically, that much of the biomass of the Earth exists under extreme conditions of pressure and temperature. He would strive to educate on how structural studies of biomaterials under extreme conditions will advance this understanding.
Second, to work with colleagues at DESY to define a roadmap for x-ray detector advances required to generally extend the study of matter, and specifically study biomolecules under extreme conditions.
His collaboration partners are Prof. Heinz Graafsma, head of the Photon-Science Detector Group, Deutsches Elektronen-Synchrotron DESY, and Prof. Jochen R. Schneider, reserach director emeritus at CFEL Center for Free-Electron Laser Science, Hamburg Deutsches Elektronen-Synchrotron DESY.
Sol Gruner's HIAS Fellowship is funded by the Joachim Herz Foundation.
Sol Gruner about High Pressure Biology and and why he decided to come specifically to Hamburg as a Fellow:
Website
Finanzierung
Joachim Herz Foundation
Tandem
Heinz Graafsma, head of the Photon-Science Detector Group, Deutsches Elektronen-Synchrotron DESY
Jochen R. Schneider, reserach director emeritus at CFEL Center for Free-Electron Laser Science, Hamburg Deutsches Elektronen-Synchrotron DESY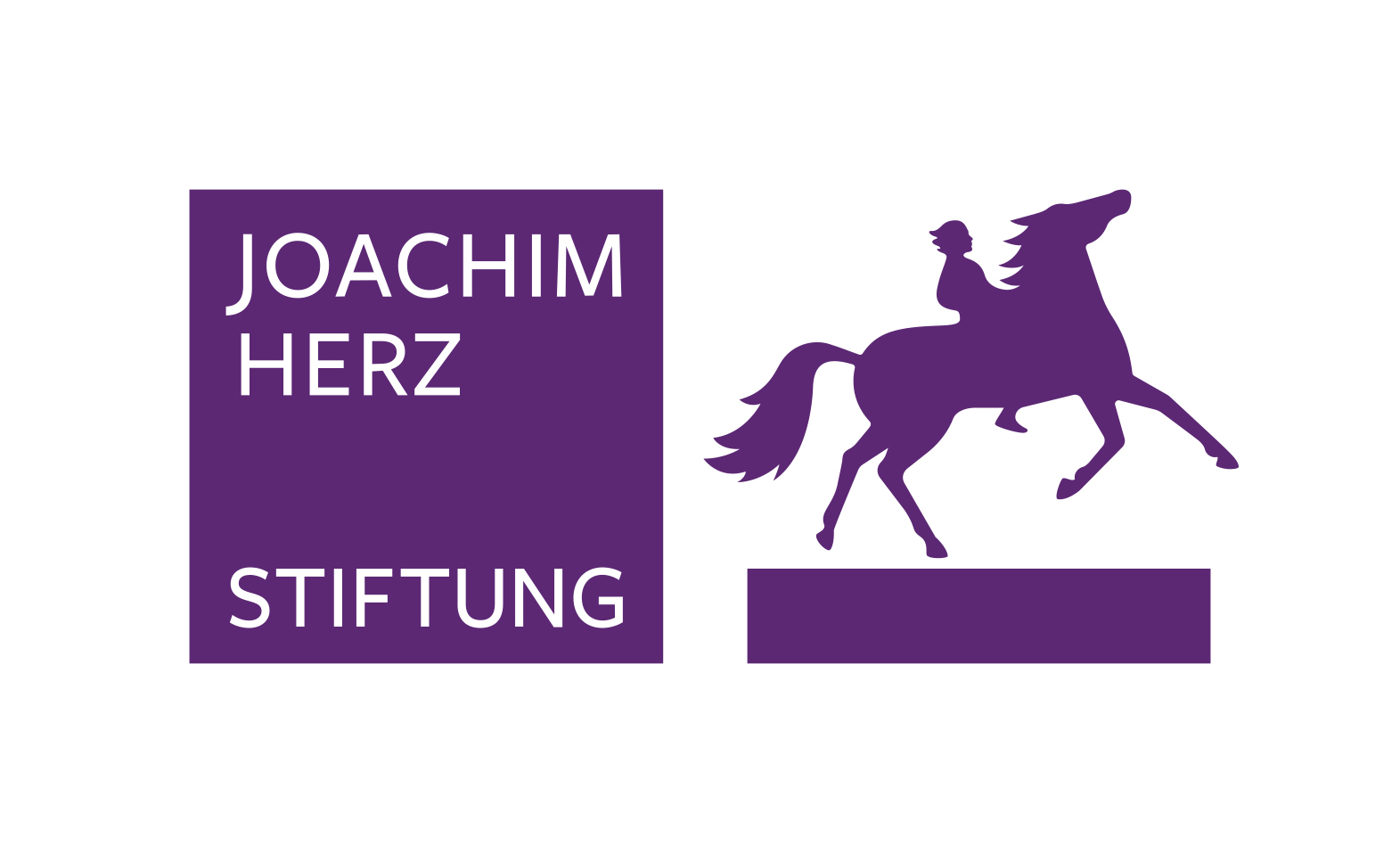 Image Information
Title: Effect of pressure on the structure of the citrine protein chromophore, Source: B. Barstow, N. Ando, Chae Un Kim, S.M. Gruner: Alteration of citrine structure by hydrostatic pressure explains the accompanying spectral shift. Proc. Natl. Acad. Sci. USA, 105 (2008) 13362
Lectures and Events (excerpt)
---